The Podcast That Causes Life Transformation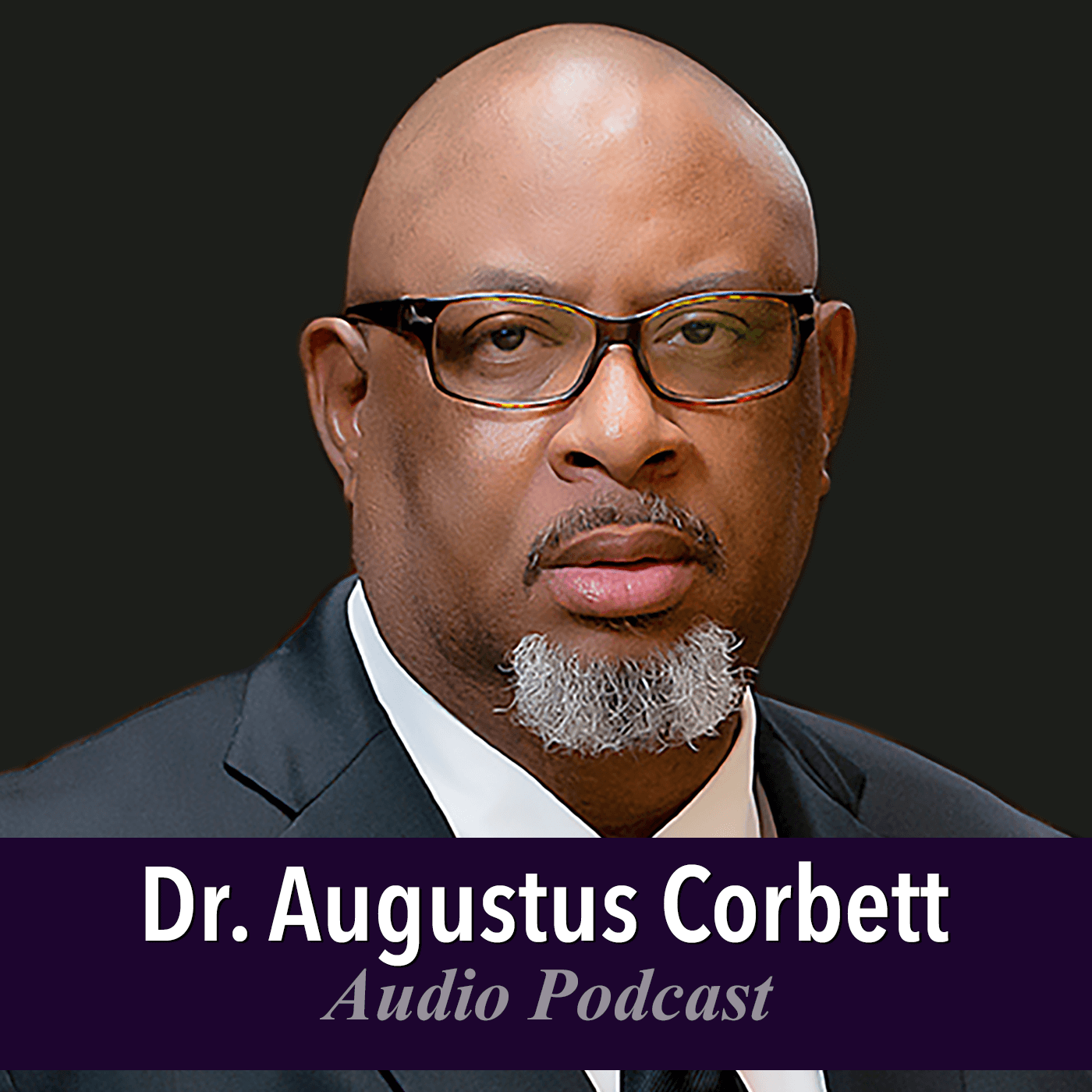 We turn off unchurched people when our lives are out of balance and there's no total life transformation.  Unbelievers see and hear us shouting all over the church or declaring our undying love for Jesus, but they also witness us slipping, sipping, dipping, tripping, whipping, and hipping.  This inconsistent witness makes an uncertain sound that poorly represents Jesus.  It's time we dedicate to total life transformation.  We developed the Transformation 360 podcast to assist in this effort.
Podcast Archive
This table contains all previous podcasts episodes.  To listen to a previous episode, simply click on the link.  To listen an episode in iTunes, please click here.