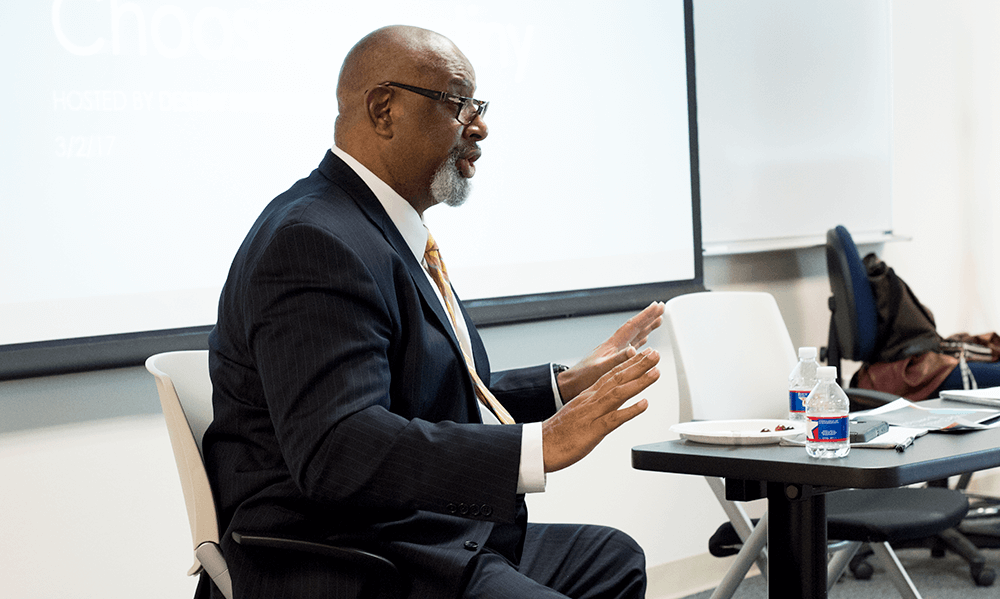 Thank you for visiting my speaking page and considering me to speak at your next event.  I enjoy teaching and speaking at various events.  This page provides information about me as a teacher, speaker and panelist such as my usual teaching and speaking topics, how to schedule me, and a contact form.  I look forward to hearing from you soon.
Teaching Topics
The topics I usually speak about mirror my blog categories.  Hence, I often talk about the family, leadership, Christian living, finances and social justice from the viewpoint of increase.  Of course, I can speak on other topics as well.
Family and Marriage
A favorite topic of mine is the family.  As the first institution that God created, I believe strongly that it is the foundation of society.  As it goes, so goes the nation.  Thus, I enjoy teaching Biblical principles to strengthen families and marriages.
Leadership
Another favorite topic of mine is leadership, especially Christian leadership. Everything rises or falls on leadership.  Whether it's church, corporate or family leadership, the Bible offers valuable insights to strengthen and enhance it.
Christian Living
This topic is broad and covers all aspects of a Christian's daily life.  As a pastor, I spend much time teaching on subjects related to Christian living including renewing the mind, faith, discipleship, forgiveness and many others.  This topic is probably my most requested area.
Finances
Financial freedom is a beautiful place to live.  Far too few Americans have found their way to this location. I teach Biblical and practical principles to help more people find financial freedom.  I especially enjoy teaching low-income people how to find financial freedom.
Social Justice
God's throne is established in righteousness and justice according to Psalm 89:14. However, some Christians embrace righteousness and neglect justice.  Whereas other Christians embrace justice and neglect righteousness.  I use my platform to unify and align the Christian community under both of these critical God qualities.
How To Schedule Me
My website makes it incredibly easy to schedule me.  Just use the form below to contact me with the information it requests.  We will respond and schedule a time to talk directly to pin down the details.